Business Ventures
The Charles Lea Center currently has two businesses – the Clean Crew (janitorial services) and GreenLea Greenhouse and Groundskeeping, which were formed to better provide work for men and women who want to work but were having challenges getting and/or keeping a job.
Both businesses have contracts with Spartanburg-area businesses while the Clean Crew also has a contract with the City of Spartanburg.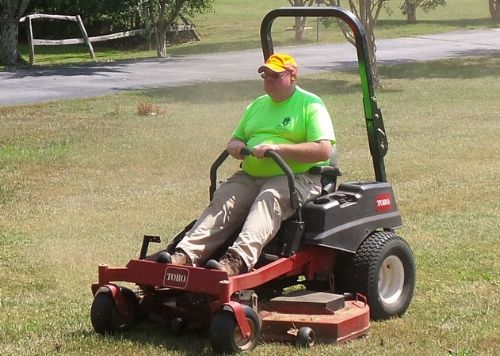 We are always investigating new opportunities so the men and women who received services from the Charles Lea Center can work in jobs that not only they want, but ones where they can succeed.
More Info
For more information about Business Venture, the Clean Crew or GreenLea Greenjouse & Groundskeeping  please click here.
Or, take a few minutes and click here to watch these videos and see what a difference these programs can make. Click here for the Clean Crew and click here for the GreenLea Greenhouse & Groundskeeping.