Case Management
CAN - Connecting Abilities Now
The knowledgeable and experienced Case Managers at the Charles Lea Center help men, women and children who are eligible for services through the South Carolina Department of Disabilities and Special Needs (DDSN), get the resources and care they need to include: medical, social, education and various other personalized supports. Case Managers work diligently to identify needs, strengths, and resources in addition to the coordination and monitoring of the provision of services.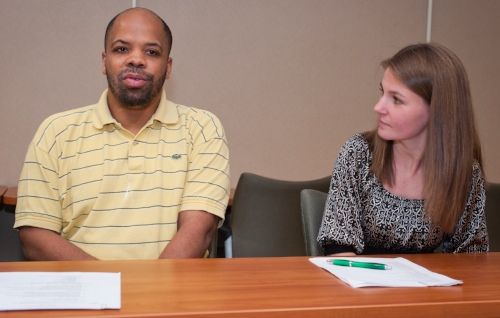 The Charles Lea Center Case Managers are experts at connecting people with resources as well as organizing respite services. They work with individuals to help them reach their greatest potential.
To get started, or for more information contact us at: casemanagement@charleslea.org.