LeaCare At-Home Supports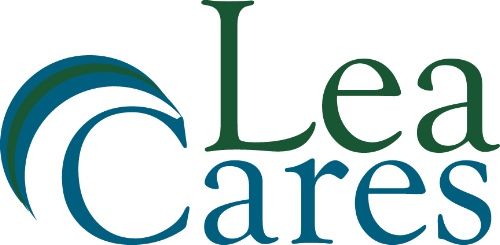 LeaCares, a program of the Charles Lea Center, provides in home supports in Spartanburg, Cherokee, Laurens, Greenville, and Union counties. Services enhance, maintain, and improve quality of life while decelerating skill regression.
Trained personnel assist participants to live in their homes, avoiding alternative residential placement, through person centered, compassionate, and caring service.
WAIVERS ACCEPTED
LeaCares supports the following S.C. Department of Health and Human Services Division of Community Long-Term Care and S.C. Department of Disabilities and Special Needs Waiver Programs:
• Community Choices Waiver
• Head and Spinal Cord Injuries (HASCI) Waiver
• Home and Community-Based Waiver
• Intellectually Disabled and Related Disabilities (ID/RD) Waiver
Personal Care Aides (PCAs) are trained by a Registered Nurse in the following areas, not limited to:
• CPR & First Aid
• Infection Prevention and Control
• Safe Lifting and Transfers
• Recognizing and Responding to Emergencies
• Observing and Recording Vital Signs and Reporting Changes
• Assisting with Activities of Daily Living such as:
– Bathing, Grooming, Toileting, Skin Care, Dental Hygiene, Meal Planning and
Preparation, Encouraging Nutrition and Hydration, Walking with Assistance, Exercise, Re-positioning, Laundry, Home Safety, Housekeeping, Medication Reminders, Relaxation, and More.
For eligibility questions and to request LeaCares Services:
DDSN Intake Services 1.800.289.7012 www.ddsn.sc.gov
SC DHHS Community Long Term Care Services Healthy Connections 1.888.549.0820 www.scchoices.com
SC Thrive 1.800.726.8774 www.scthrive.org
For more information about LeaCares, contact the program director at 864.619.9519 or 864.461.7802.
Email questions about LeaCares to LeaCares@CharlesLea.org.