Early Intervention - CAN Do Kids
CAN Do Kids, an Early Intervention program, provides support for children with intellectual and/or developmental disabilities, as well as their families. Our experienced and caring Early Interventionists work with children,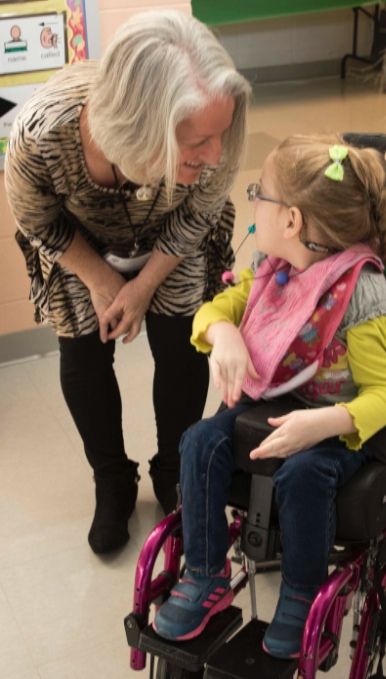 from newborns until age 5, to ensure they get their best start. These Early Interventionists also work with families, to help them receive the support and guidance needed for their children. Most work is done through home visits and individualized family training,
For more information contact us at CANDoKids@charleslea.org.