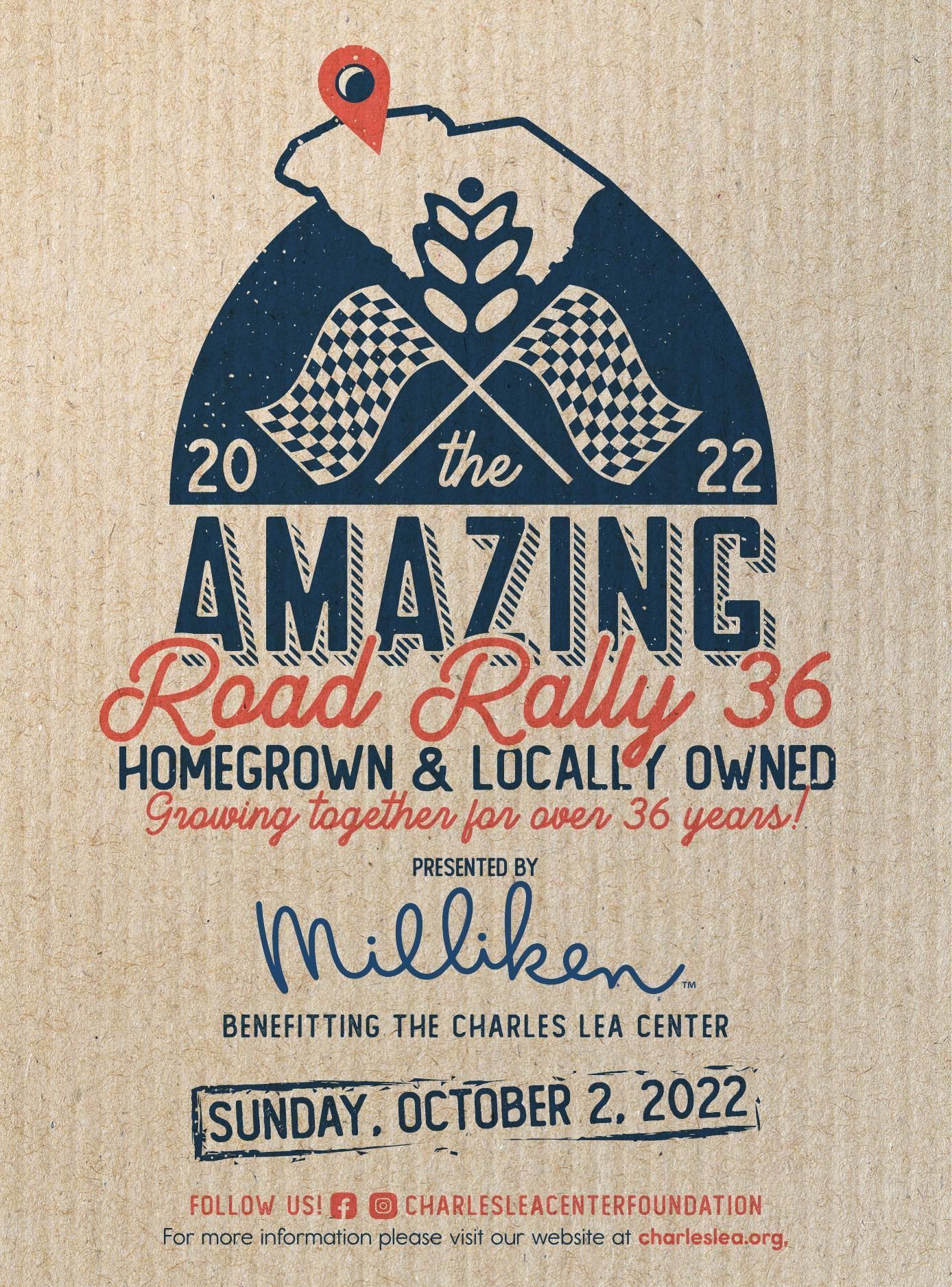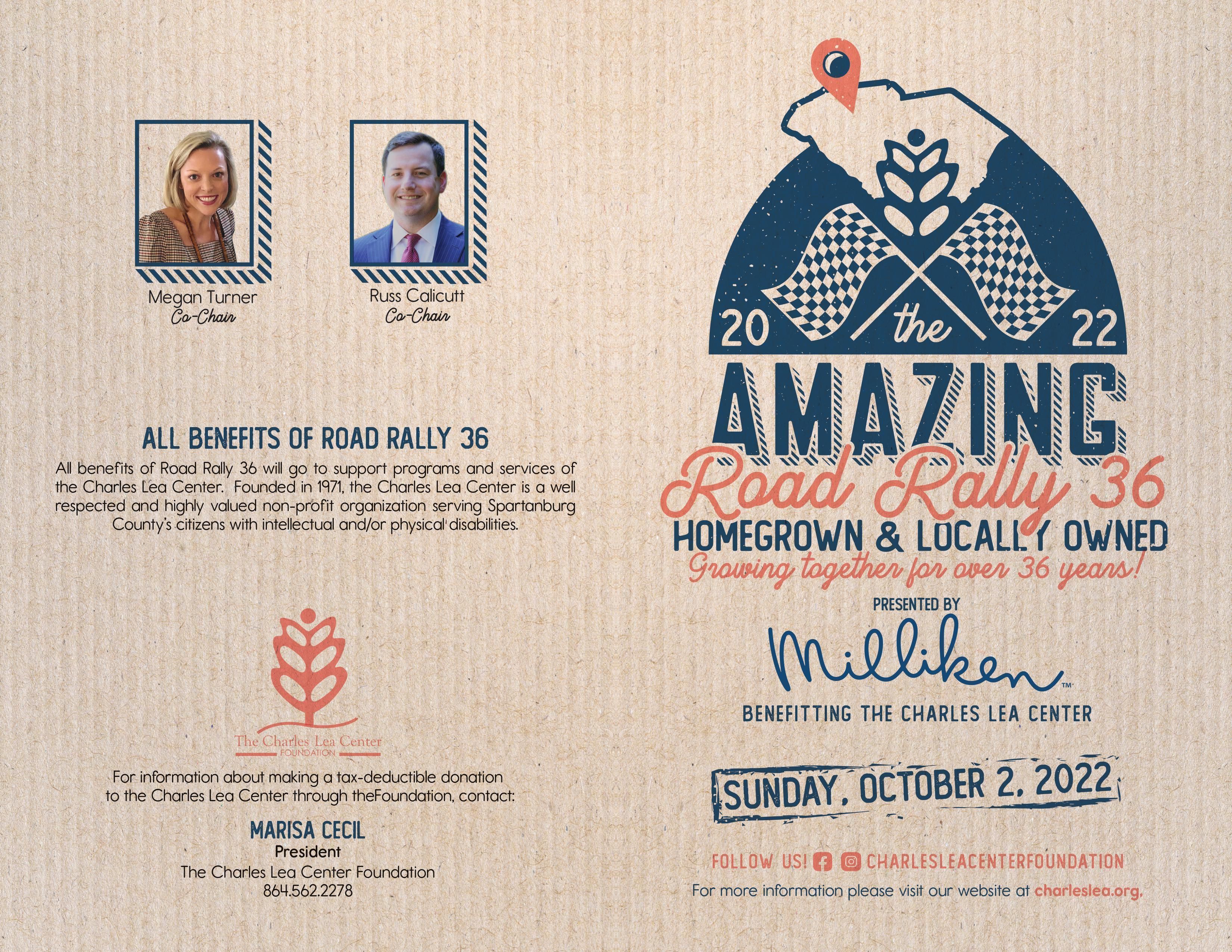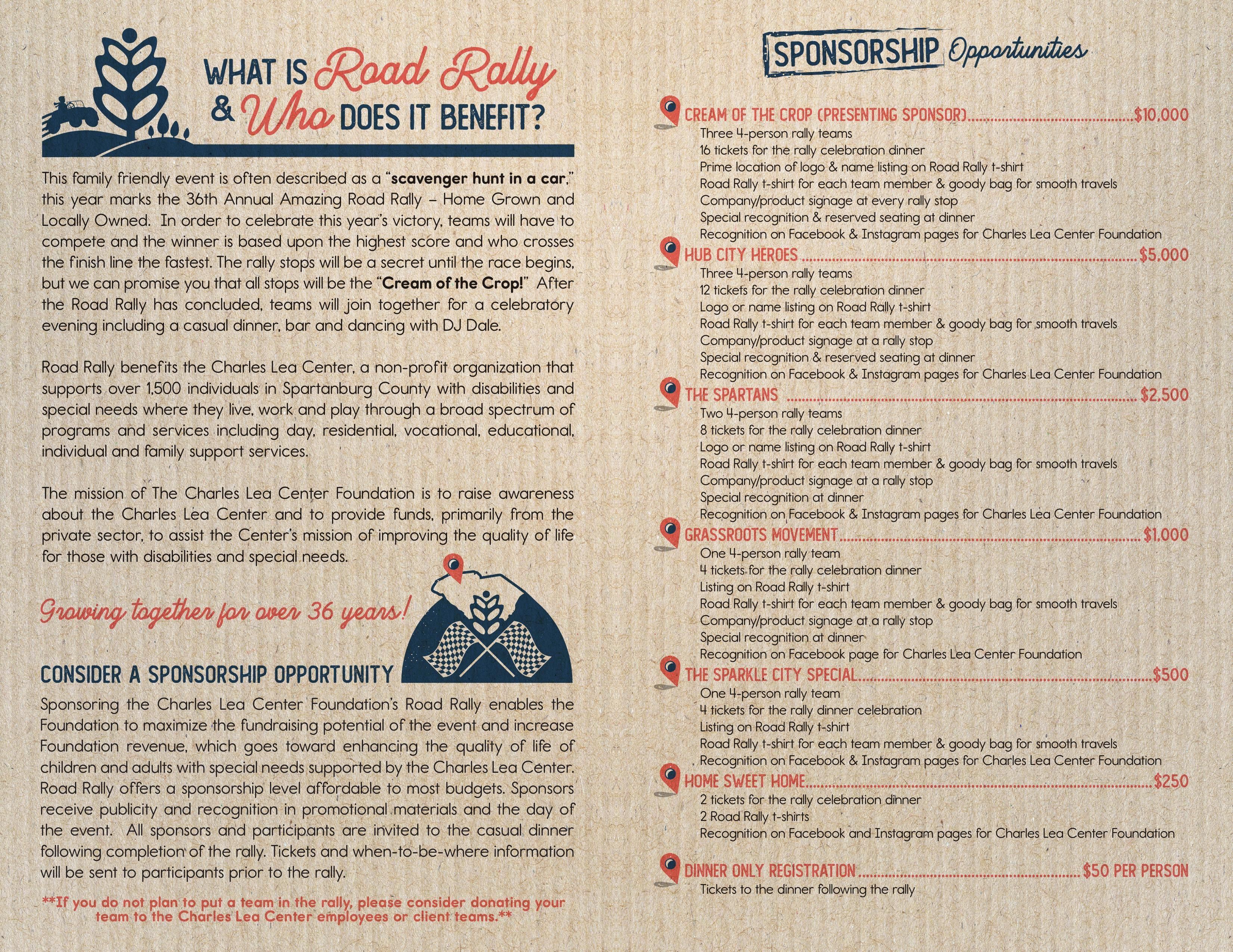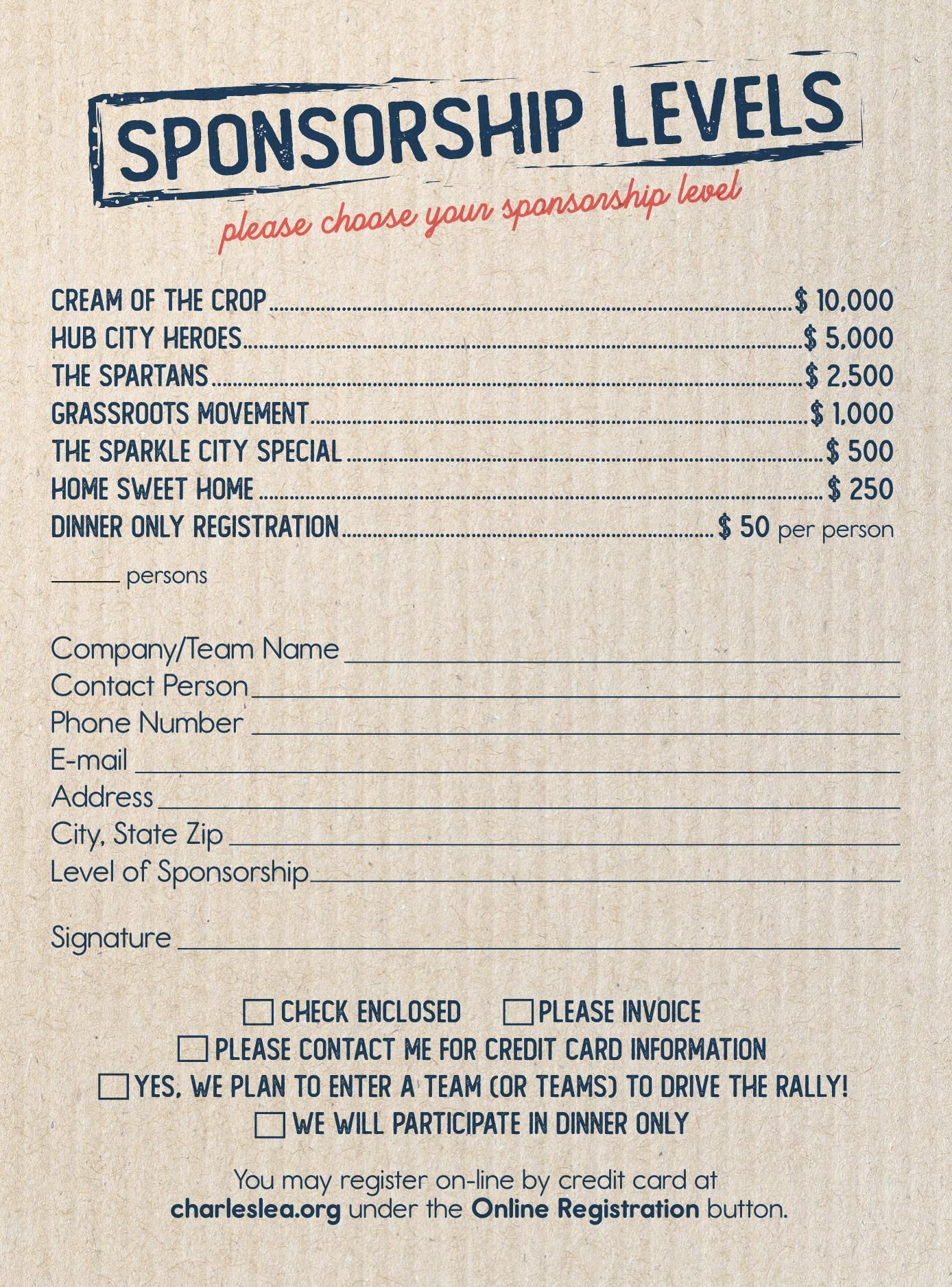 Sponsors please Click Here to pay.
EVENT IS SOLD OUT, BUT YOU CAN STILL MAKE A DONATION HERE
For more information please click here to contact Charles Lea Center Foundation President Marisa Cecil or call (864) 562-2278.
Road Rally 2022
the
---

The vision of the Charles Lea Center Foundation is that sustained financial resources are available to the Charles Lea Center for future generations.

---

 
the

Follow the CLC Foundation on Facebook & Instagram!