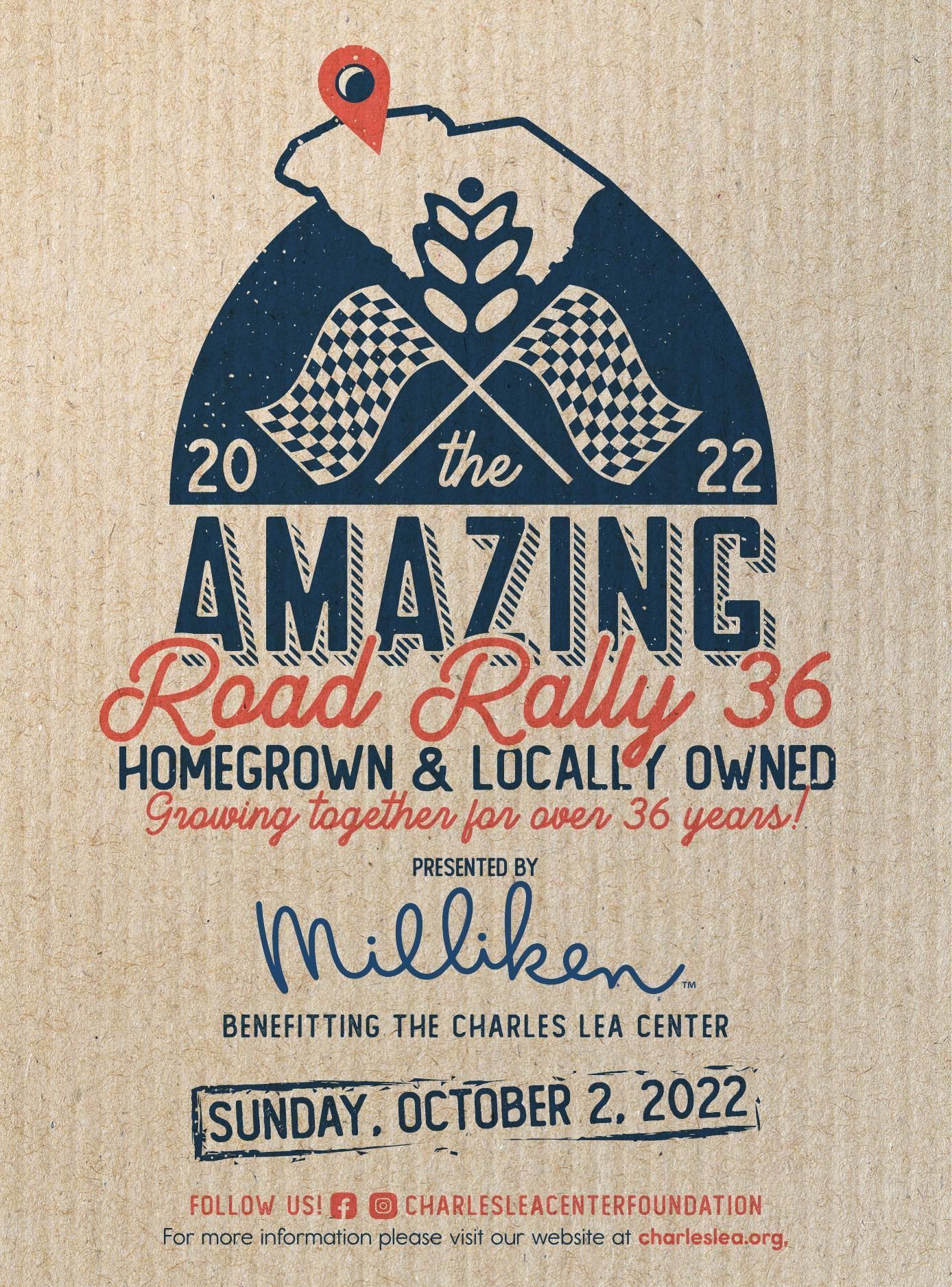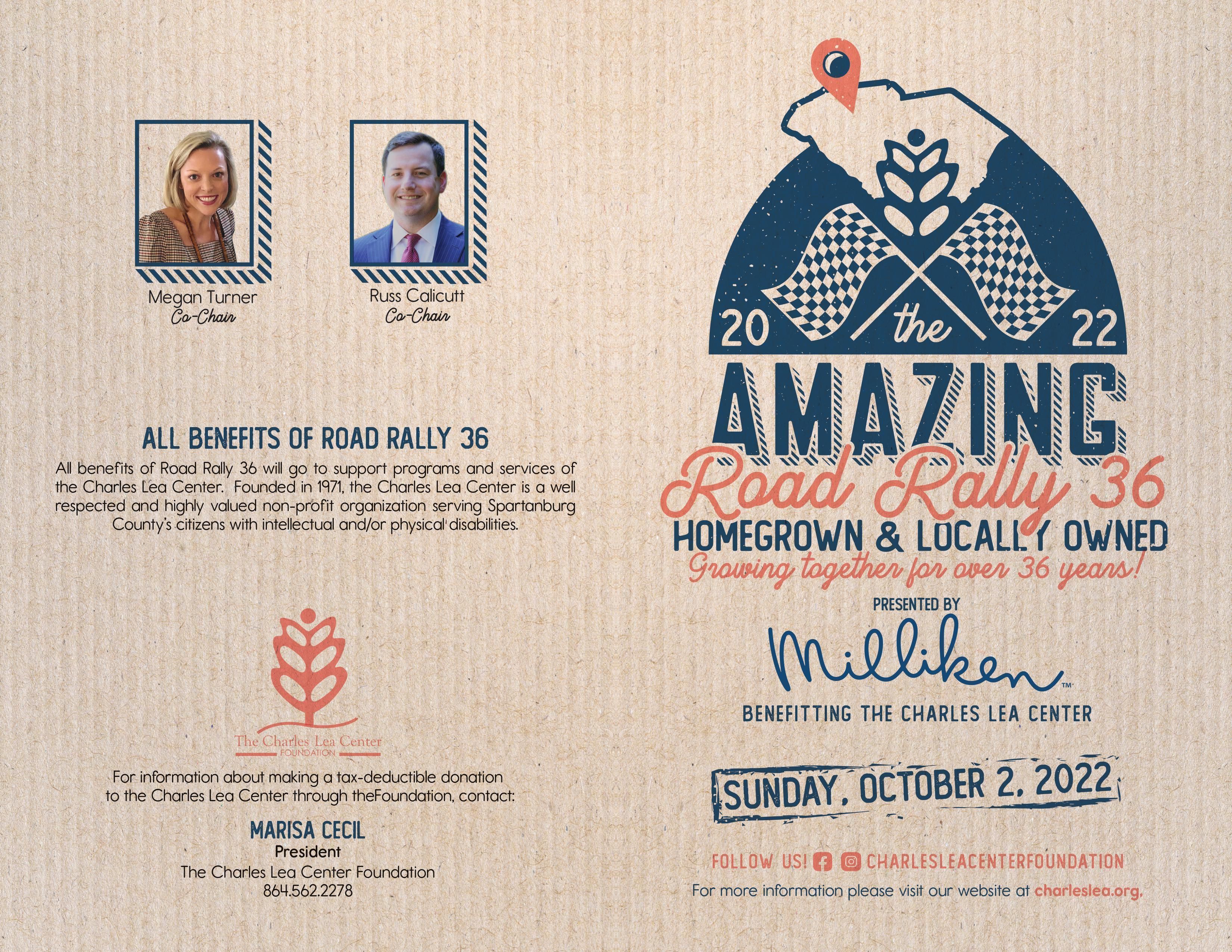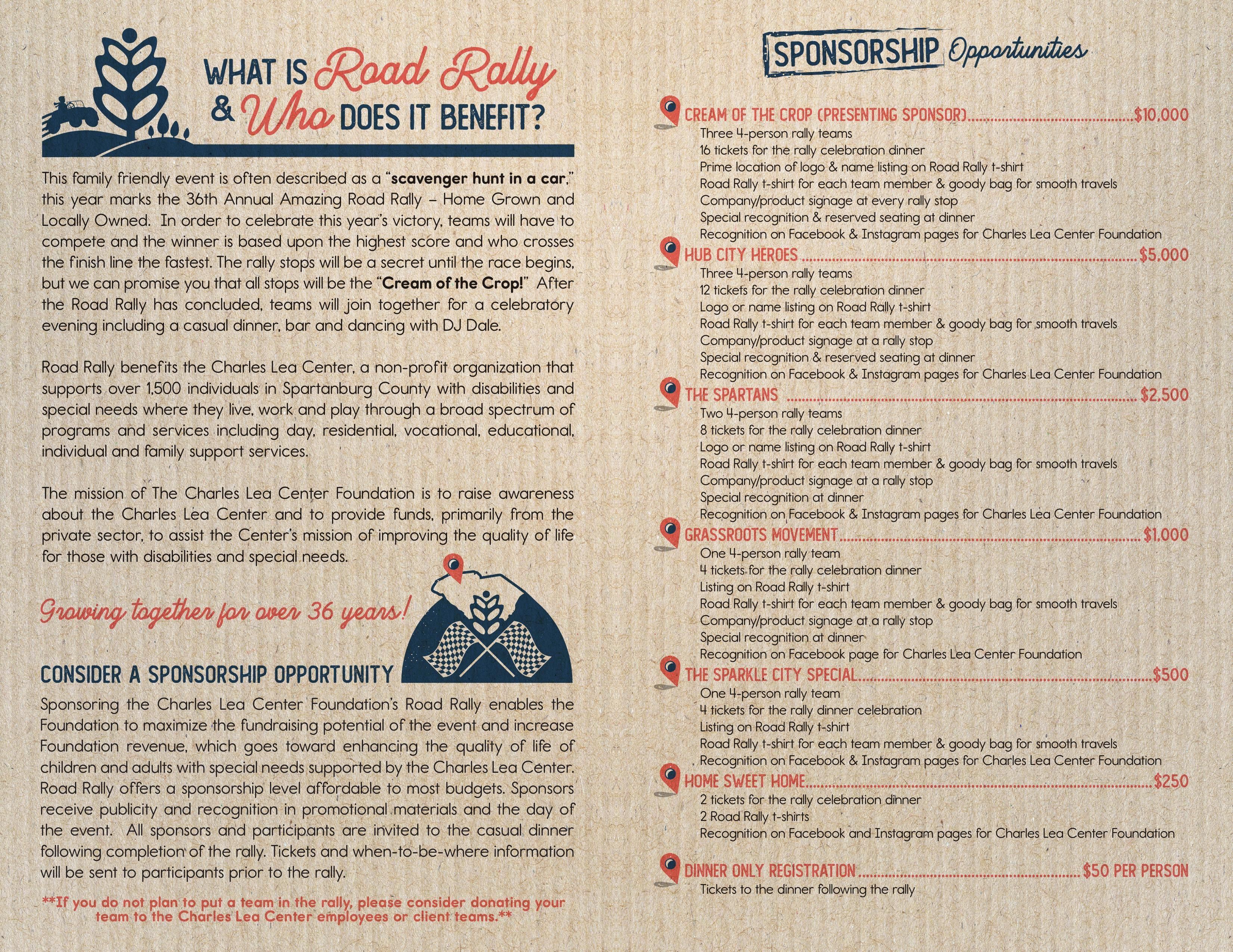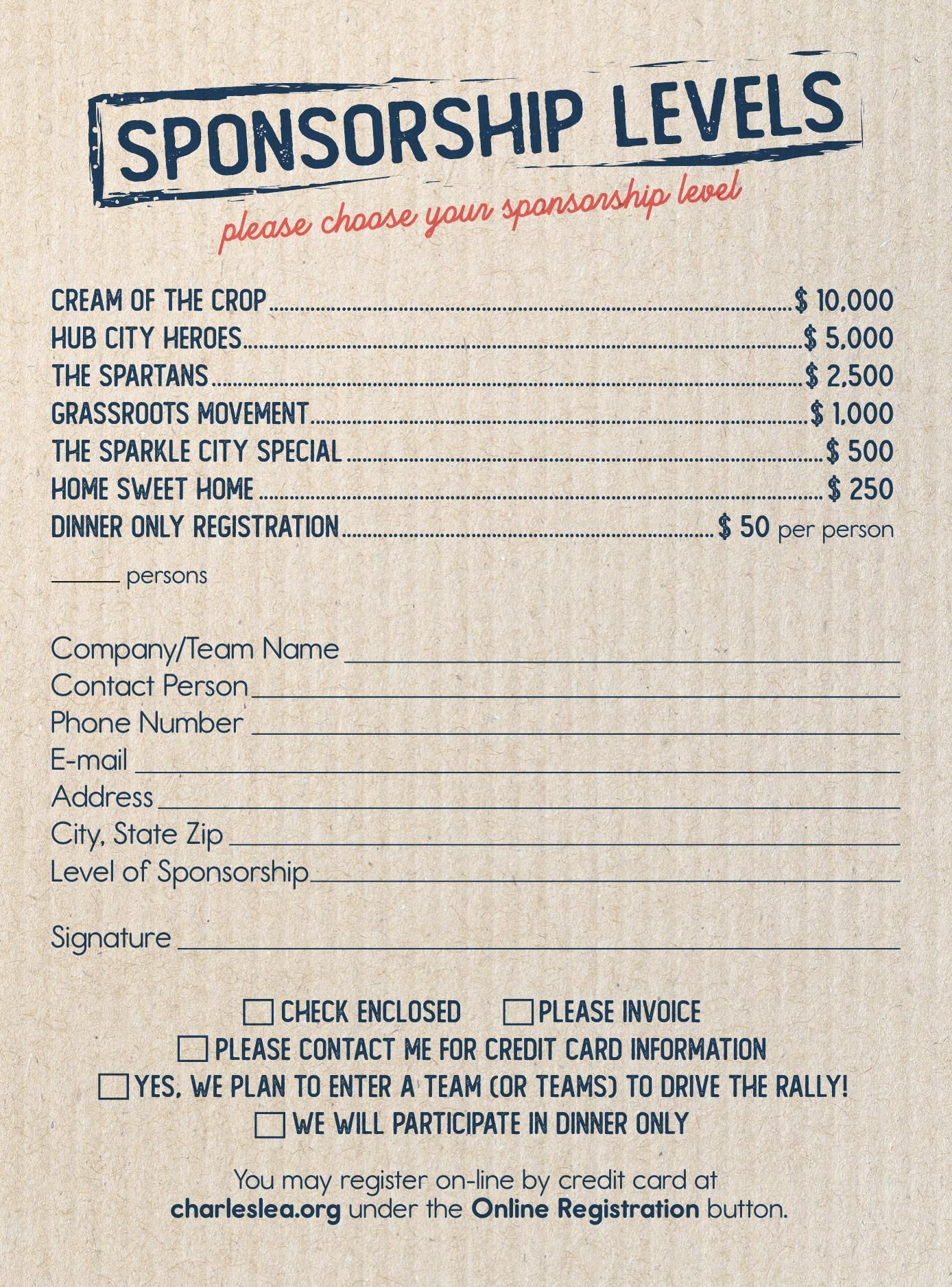 ​​​​​​​
To register for the event online, please click here.
To register for the event by mail, please click here to download and print the registration form.
For more information please click here to contact Charles Lea Center Foundation President Marisa Cecil or call (864) 562-2278.
Road Rally 2022
the
---

The vision of the Charles Lea Center Foundation is that sustained financial resources are available to the Charles Lea Center for future generations.

---

 
the

Follow the CLC Foundation on Facebook & Instagram!