Kiwanis Pancake Supper (Drive Thru)
Kiwanis Pancake Supper 2021
Thank you for making the 2021 Kiwanis Pancake Grab and Go Supper at The Charles Lea Center Foundation a huge success!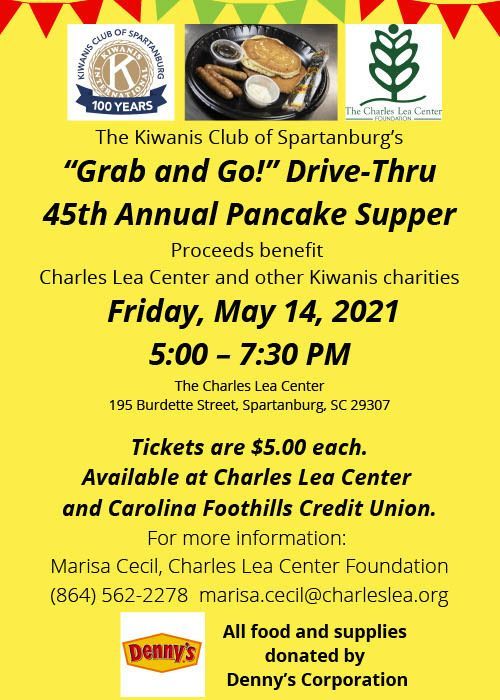 2020 Kiwanis Pancake Supper
2020 Kiwanis Pancake Supper
The Spartanburg Kiwanis Club members are excited to host our 45th annual pancake supper on May 14!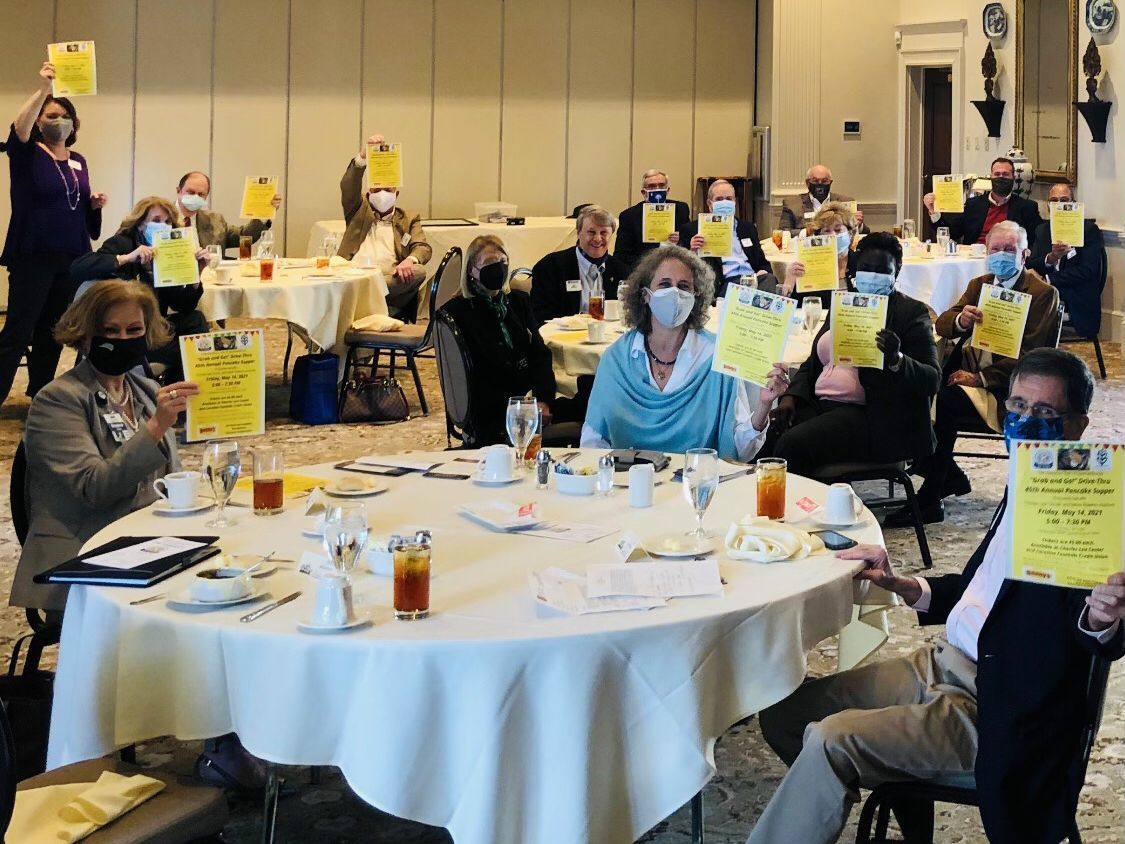 the
the
---

The vision of the Charles Lea Center Foundation is that sustained financial resources are available to the Charles Lea Center for future generations.

---

 

Follow the CLC Foundation on Facebook & Instagram!