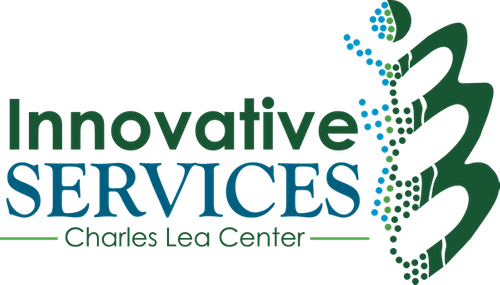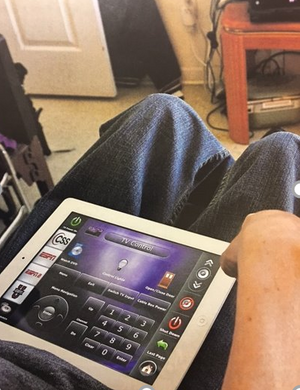 The Charles Lea Center has long been a leader in providing solutions so the people supported can achieve their full potential and dreams. For more than 50 years we have taken pride in the fact that whatever the desire or wish, we worked to find a solution.

Today, with the advent of modern technology, we have found even more ways that can ultimately lead to an enhanced quality of life for those served. It's been an exciting process that is ever-changing and expanding.

The CLC employs a team of professionals who are constantly researching how we can better provide services. As we practice person centered practices, we let those supported guide us in what is needed. In our state of the art Johnathan Dodd Life Skills and Technology Center we train individuals on how they can perform everyday tasks in a safe controlled location. Click here for a tour and click here for more information.
The innovative services we provide mainly refer to devices and technological methods used to increase independence so those served can live, work and play more independently. There are two main categories of innovative services offered: assistive technology and remote supports. Regardless of the technology used, it never replaces the care and security received by people served at the Charles Lea Center.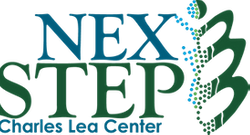 Assistive Technology – At the CLC, NexStep provides assistive technology. These services include, but are not limited to, technologies that improve the functional capabilities which can be low tech such as self-tying shoes or eating utensils that help control hand tremors.  For more information, click here.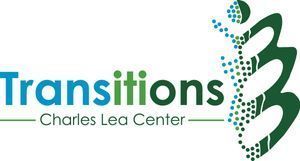 Remote Supports – Transitions is the CLC program that most utilizes remote supports. Remote supports encompass services such as telehealth, or reduced staffing. For more information, click here.