LeaCare At-Home Supports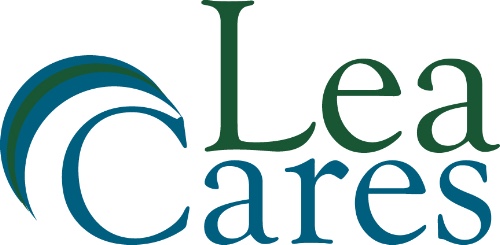 Lea Cares provides an array of in-home supports in Spartanburg, Cherokee, Laurens, Greenville, and Union counties. Supports provided are intended to enhance, maintain, improve, or decelerate the rate of skill regression necessary to continue to live in the community.  Program personnel will be able to assist participants so they can continue to live in their homes, avoiding alternative residential placement, through a person centered, compassionate, and caring approach of service.
-Personal Care Aides 1 and 2
-HASCI respite
-Companion Services
For more information contact the Director at LeaCares by calling (864) 619-9519, (864) 461-7802 or by emailing here.
Waivers Accepted