Stay Connected - Get the CLC App!
The Charles Lea Center has a new resource for families, caregivers and the community that puts our information at your fingertips. The Charles Lea Center's new mobile app is now available and free in both the App and Google Play stores.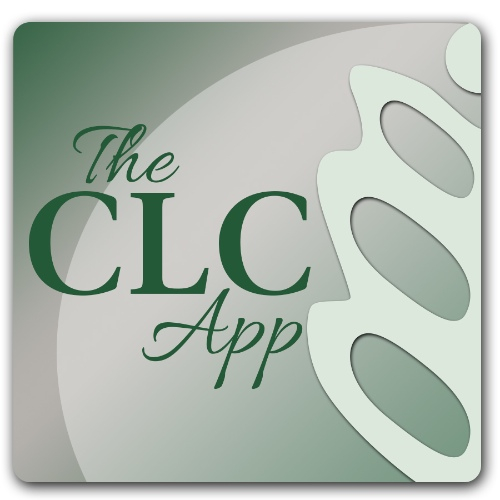 On this handy app, all news and information about the Charles Lea Center will be available. In addition, it has convenient links to the Charles Lea Center's website and social media accounts.
App users also have the option to enable "push notifications", which allows them to receive information regarding emergency closings and other important news instantly on their phone.
Download the CLC App at the App Store or Google Play now and stay in touch wiht the Charles Lea Center!